Students - 20% Discount
Discount can be availed throughout the year including summer breaks, legal and special legal holidays.
Present valid student ID or school registration card with student name, photo and name of school.
No ID, no discount.
Not eligible for discount are students in medicine proper, law, graduate courses and short-term courses.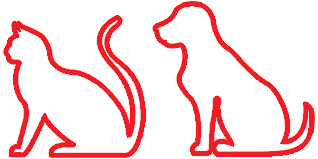 Policy on Transportation of Pet Animals
Victory Liner welcomes small to medium breed cats and dogs to be transported in its buses as long as they comply with the guidelines set by the LTFRB Memorandum Circular 2020-003 or the "Supplemental Guidelines Allowing Pet Animals Inside Public Utility Vehicles."