Students - 20% Discount
Discount can be availed throughout the year including summer breaks, legal and special legal holidays.
Present valid student ID or school registration card with student name, photo and name of school.
No ID, no discount.
Not eligible for discount are students in medicine proper, law, graduate courses and short-term courses.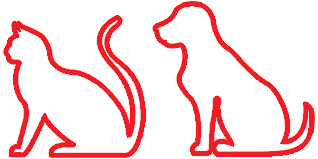 Policy on Transportation of Animals/Wildlife
Transportation of live animals/wildlife in the bus' baggage compartment constitutes cruelty to animals and is considered a criminal offense punishable under RA 8485 - AN ACT TO PROMOTE ANIMAL WELFARE IN THE PHILIPPINES, OTHERWISE KNOWN AS "THE ANIMAL WELFARE ACT OF 1998".
Victory Liner prohibits the transportation of any live animals/wildlife in any of its buses.